Elementary Montessori Bridging Ceremony 2019
STEM Camp Information
about 1 month ago
STEM Camp
Since the summer of 2014, ROBOTZ Garage has hosted a 4 day STEM camp for rising 3rd-8th graders . Our theme this summer is "Farmers Grow STEM" and we will be investigating how STEM is used in agriculture. The dates of camp are June 24-27 from 8:30a-5:00p and the cost is $150. (We do have partial and full scholarships available) Campers will receive a T-shirt, backpack, and an engineering notebook. We will have several guest speakers, STEM Challenges, classroom instruction from certified teachers, and a field-trip to visit the Clemson horse farm, dairy farm, and hydroponics facility!
If you have a child who would be interested, or know of a friend or relative's child who might be, please have them follow the link below.

A MESSAGE FROM THE NURSE ABOUT IMMUNIZATIONS
about 1 month ago
Required Boosters for School Attendance
Summer is a great time to make sure students are up-to-date on immunizations for the 2019-2020 school year. The following are required boosters for school attendance. Please note this is not a complete list of all vaccines.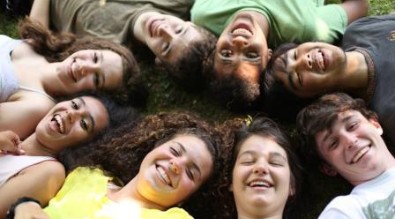 5th graders are required to have two doses of the Varicella (chicken pox) vaccine.
7th graders are required to have the Tdap vaccine and three doses of the Polio vaccine. One dose of the Polio vaccine must be after the 4th birthday.
After the 1st birthday, one dose of the MMR vaccine is required for childcare, and two doses of the MMR vaccine are required for school attendance.
The following immunizations are not required for school attendance, but are available to help protect against illness: Meningitis A/B, HPV, and Flu (in the fall).
For additional information about immunizations, visit South Carolina Immunization Requirements for Childcare and School.